Exploring a new area


"Soft" Fire Pull Box
We are very intrigued by the security and surveillance industry. To us it is a space where the products and hardware need to communicate, creating the sense of safety while keeping its interaction with the user simple and easier to understand. We have done some studies exploring dfferent ideas in this space, while we pursue different clients in this field.
"Friendly" corner cameras
Contemporary smoke alarms
---
The security market is inundated with tech/engineered driven solutions. From the companies we have spoken to we have realized that engineers and production methods drive design. Although form follows function, interaction should be above that. These are some concepts we have worked on while on our search for a company to work with in this field.

---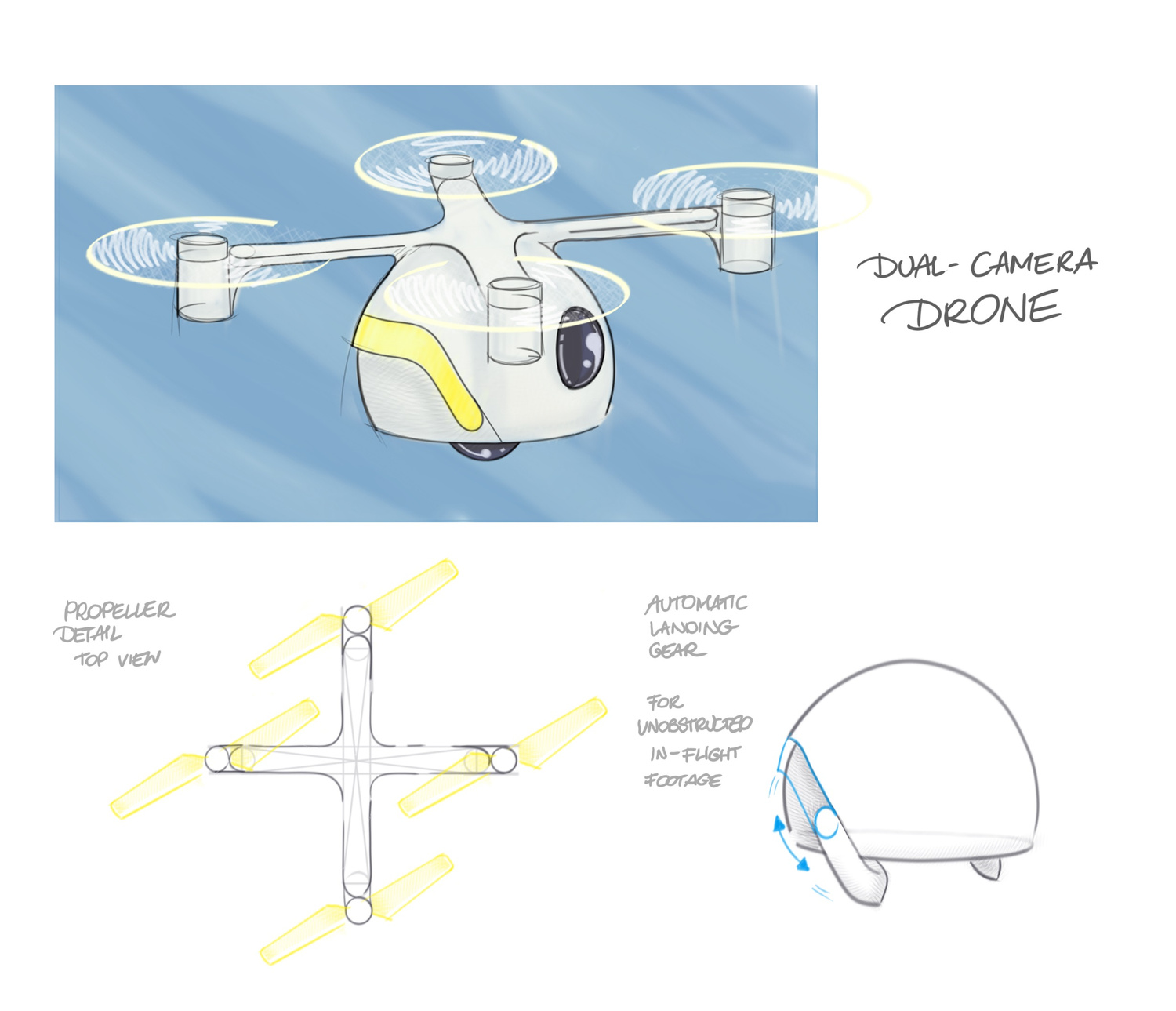 Security camera drone initial concept
Simple use intercome system